---
Books used to be events. They were published episodically in weekly or monthly journals, so audiences read the same part of the same story at the same time. Speculation and excitement built as everyone waited — together — to answer the great question: And then what happened?
Serialised stories were sociable. What happened to books as serials?
---
Welcome to a new (experimental) feature: Bookwise Serials, starting in June.
Sign up to something you want to read. Have your friends sign up too. Get each episode delivered, and read something great together.
Here's a few starters, all originally published in serial, all starting in June:
See the growing collection here: bookwise.io/serials
---
Any feedback much appreciated, as this is a new feature, and has not been done since... well... some time in the early 20th Century. Bring back the Serial!
---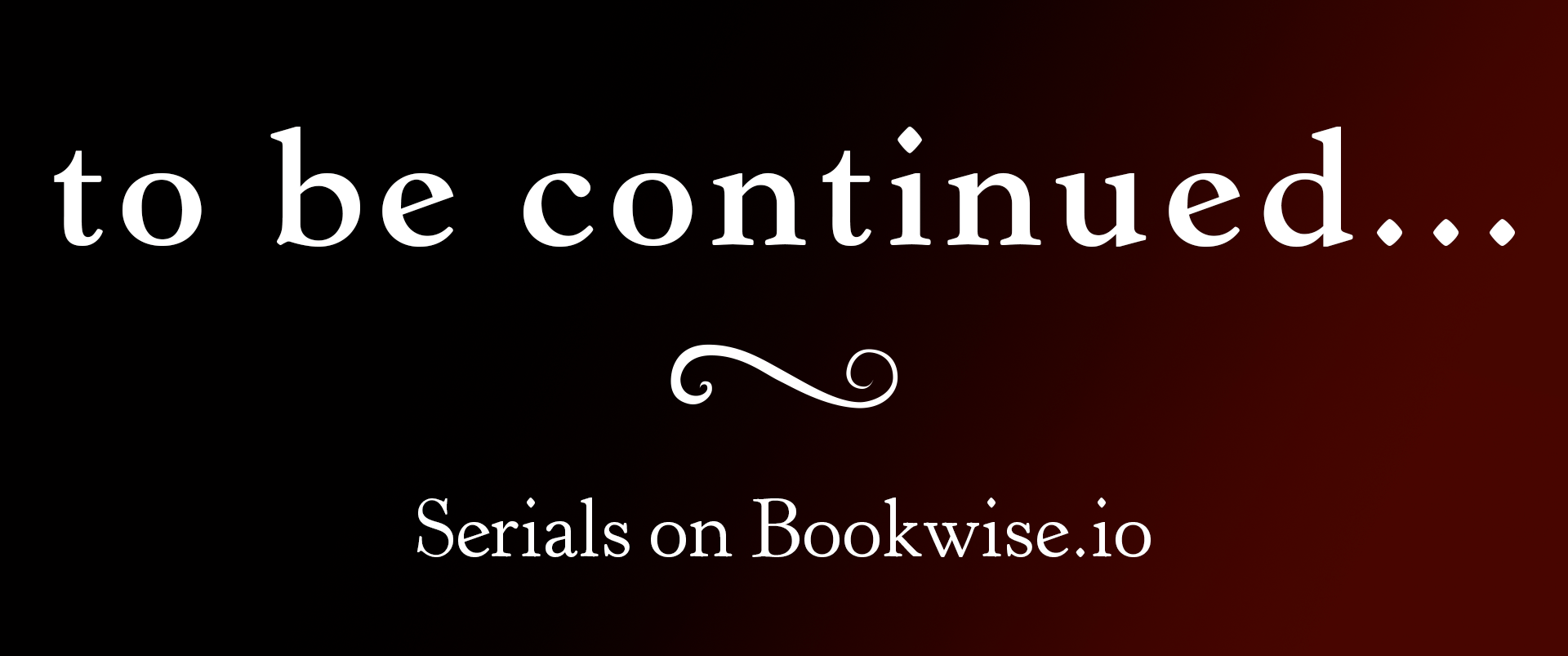 ---